Shane Cato Reviews
Shane Cato represents the region's finest properties with exceptional skill using the most innovative technologies currently available. He offers ultimate privacy and security, speed, and efficiency. His years of full-time experience have given him a clear understanding of the mindset of home buyers and sellers and a thorough understanding of the Central Arkansas marketplace.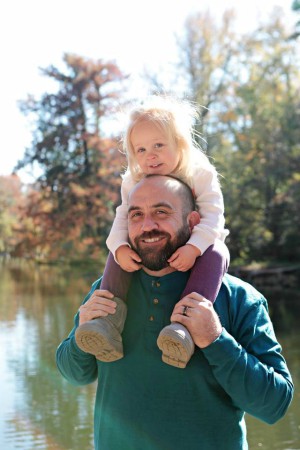 Shane, you were great! When we want to move again you will be our go to guy!
Josh and Kaitlyn Harris
Shane was wonderful in assisting us with all our crazy needs and stuck it out with a great attitude.
Josh & Kailey Wood
Shane, It was a pleasure doing business with you. You made every phase of the selling process very easy and professional. You have a Great future ahead!
Tim and Vivian Reilley
Shane did an excellent job selling my house. He was always available when needed and provided great communication. He did an excellent job photographing the house which made it sell quicker in my opinion. I would recommend Shane to anyone that is looking to buy or sell a house.
Jordan Frye
Mr. Cato, you did a wonderful job for me. You were always ready to answer my questions. Thank you so much!
Loraine Barber